Spring Fashion Trends to Summer
The Spring fashion trends were very bright and fresh that may as well be worn during Summer. For people that have a budget, you can use your spring outfits in summer and pass them as your summer outfits. If you don't have any of the items and you are still in a budget, I'll give you some options that will be budget friendly.
First in the trend are Ruffles. Ruffles have been used not only in this spring but in past years as well. Ruffles can make something a little more girly, like in example, if you have a white shirt on and its plain, it would just feel casual. But if the shirt has ruffles, it would feel more girly. Although you can make a plain shirt girly, but I won't talk about that, that will be in another post. Now I'll present to you some places where you can buy these and not spend so much on it.
Ruffle Cropped Sweater. Ruffle-Trim Cami Ruffled Top :
Gingham. It has been used all this Spring but it can still be well used in Summer. If its either shirts, pants or dresses, you can still make it as a summer outfit and make it look fresh. In case some of you don't know what gingham is, I'll give you examples of it.
Gingham Trousers Smock Dress Top with Frilled Sleeves Gingham Midi Shirt Dress
Patterned patchwork. If its either flowers or other patterns, this has been very popular during the spring, but it can be passed to summer by the fresh look it gives and has. If you can't picture this, I'll give some examples.
Nina Co-Ord Set Cami Dress Patchwork Frilly Dress Patchwork Sundress
Last but not least, Bold Stripes. This spring, stripes went to a whole new level and became bold. This trend was great to make a statement, and it still is. The bold stripes can work well with an outfit for summer. Check it out.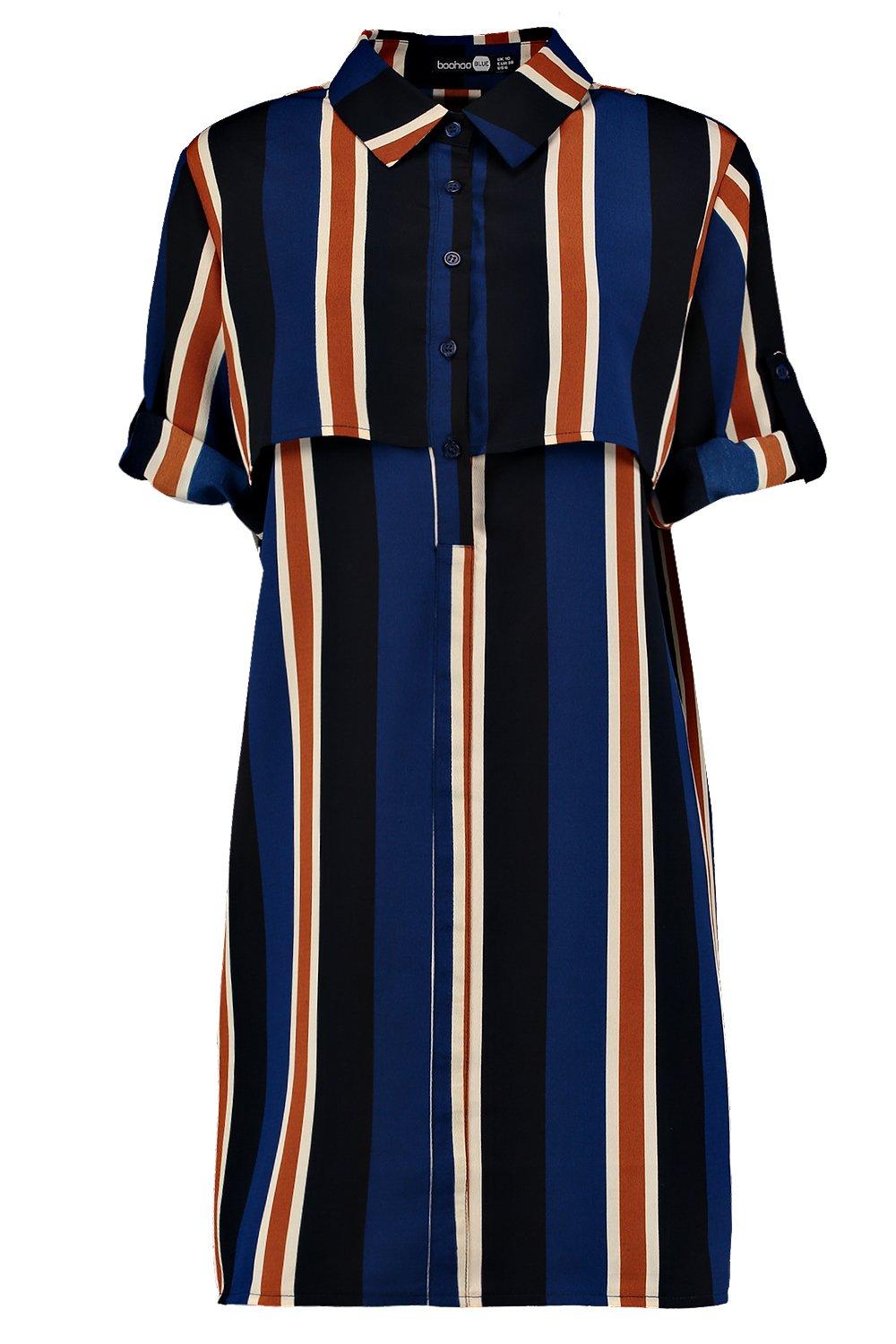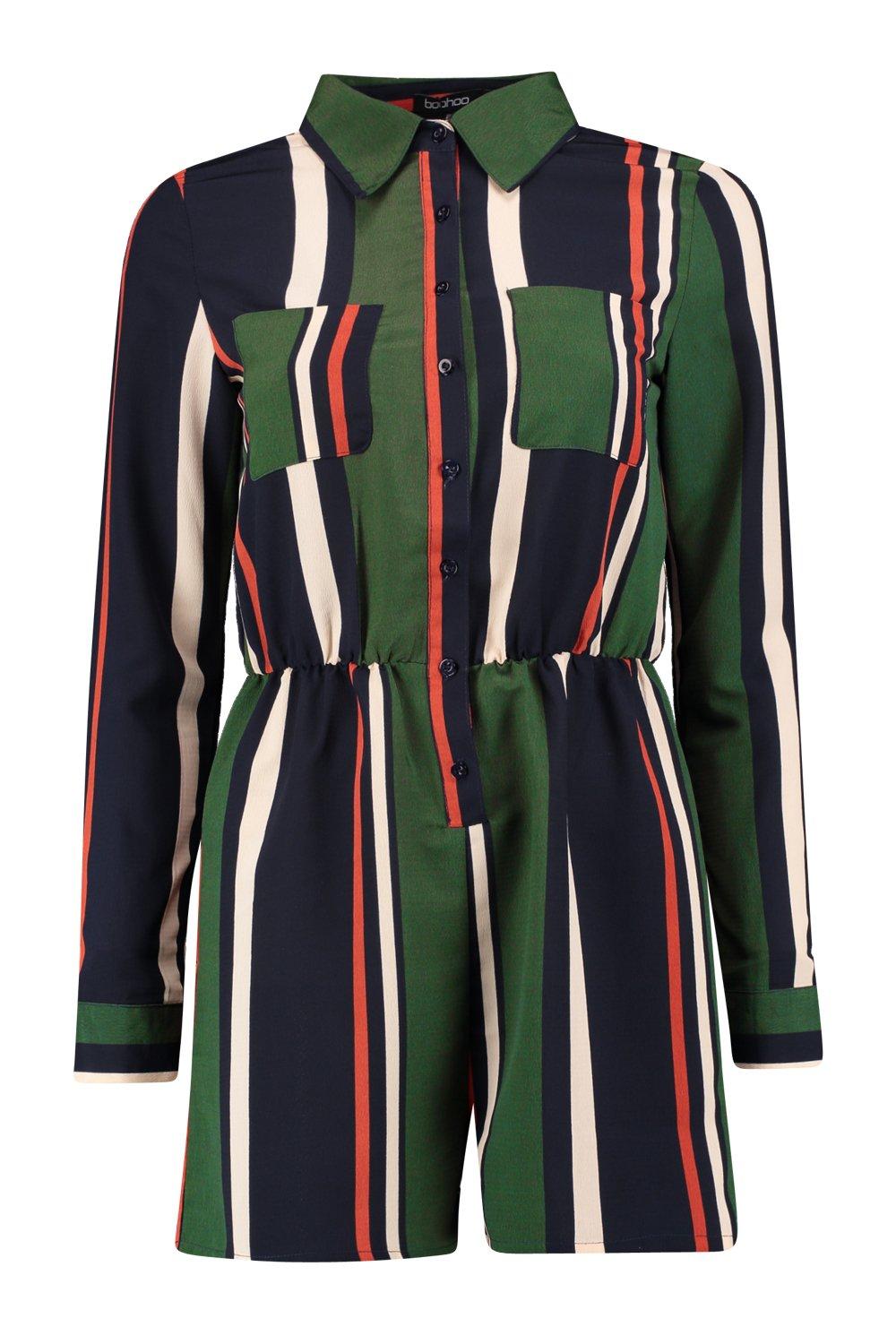 T-Shirt In Rainbow Shirt Dress Striped Shirt Playsuit Boxy T-Shirt in Block
This Spring trend will work well for Summer as well. Don't feel bad if you don't have money to buy the latest trend. If you have any of this things in your closet, you can totally make it work for the summer. Just pair it with sandals or sneakers, and you have a summer outfit.